Built for the reality of busy teacher lives, each 15-minute module follows a similar design pattern: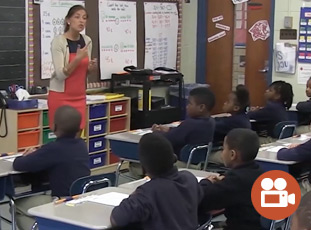 STEP INTO A CLASSROOM
Observe the technique in action with teachers and students.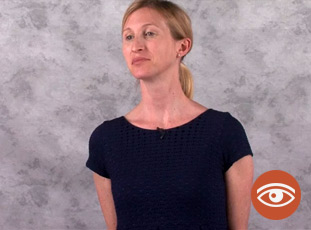 SEE A MODEL
Watch members of Uncommon Schools' TLAC team modeling how to practice the technique.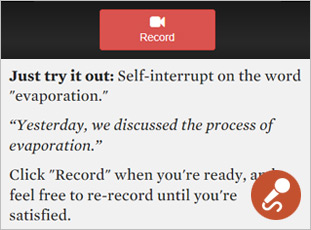 PRACTICE
Record yourself practicing to review and share with others.
Some modules also include Doug Lemov in conversation with champion leaders and teachers about the benefits, impact, and nuances of the specific technique.
Texas TLAC Online currently has 24 modules covering 13 techniques in 3 categories:
Through a TEA-sponsored program, Texas TLAC Online is available at no cost to all educators and education students in Texas.
Click here to sign up for an account. NOTE: To verify your eligibility, you must sign up with an email from a recognized education institution in Texas. Registrations from personal emails such as gmail.com, yahoo.com or outlook.com will not be accepted.
For questions or concerns, please click here to contact support.
If you're interested in TLAC Online but aren't a Texas educator, please visit our partner site here!